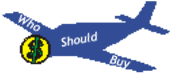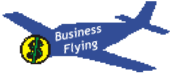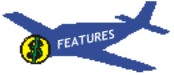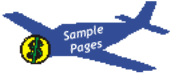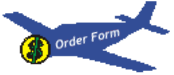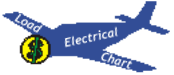 For your convenience, here are a few links to related aviation sites. If you would like to suggest a site, email us.
INSURANCE
Aircraft Underwriters - www.aircraftund.com

AIRCRAFT SALES
The Plane Exchange - www.ThePlaneExchange.com
J. Michael Lea & Associates - www.mikelea.com

Honda Jets - Personal Honda Jets - Microjets : Hondajets
Hondajets.net is an online information resource for HondaJet, which is the experimental aircraft that has been developed by world renowned engine manufacturer Honda. We also have information regarding Microjets, Very Light Jets (VLJS), personal jets and private jets.

FBO
Central Florida - Showalter - www.showalter.com

OVERHAULERS
Firewall Forward - www.firewallforward.com
Penn Yan Aviation - www.pennyanaero.com

FINANCIAL INSTITUTIONS
Aero Bankers - First National Bank of Pryor - mjacobs@1st-of-pryor.com
Avia Finance - www.aviafinance.com

MORE LINKS
Accelerated Flight Training - tailwheelsetc.com

Two Week Flight Training - www.2-week-flight-training.com

Global Aviation Navigator - Hundreds of Aviation Links
www.globalair.com/

Aircraft Accessories Plus - www.aircraftaccessoriesplus.com







Contact Information
Company
Truthan Enterprises
Phone
(352) 245-1643 [Voice & Fax]
Postal address
8927 SE 70th Terrace
Ocala, FL 34472
Electronic mail
info@AircraftExpense.com

| Business Flying | Features | Electrical Load Chart |
| Who Should Buy This | Order Form | Sample Pages | Home Page |